Lake Mary Workers' Compensation Lawyer
Almost all Florida business owners are required to carry workers' compensation insurance in the case of injury to an employee while they are on the job. This insurance is to help cover monetary expenses such as medical and lost wages should such an event occur. So if you have been injured on the job it is in your best interest to contact a Florida workers' compensation lawyer to find out your rights under these laws.
Florida's workers' compensation laws cover most, but not all, on the job related injuries. But how are you to know what is and isn't covered. If you have been injured in an on the job accident you need to contact a workers' compensation attorney to find out your legal rights. Even if the accident didn't just happen, lingering effects can make it too painful to continue working and you may be eligible for help through Florida Labor Laws.
The state-mandated workers' compensation insurance program is there to provide workers with medical and income benefits should they be injured while performing work for their employer. Mr. David May has been helping the residents of Central Florida with their workers' compensation claims since 1988. His goal is to aggressively pursue your legal interests and ensure that you get any compensation you are entitled to.
There are no fees unless you recover compensation. Contact Mr. May today to schedule your FREE consultation or by calling 407-647-0008.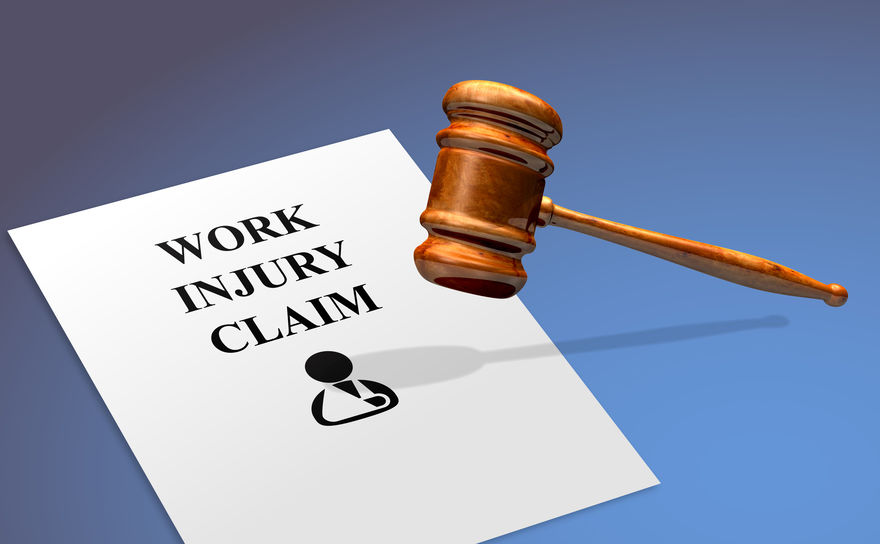 Legal
Government
General
News
Search Engines
Legal
Government
General
News
Search Engines